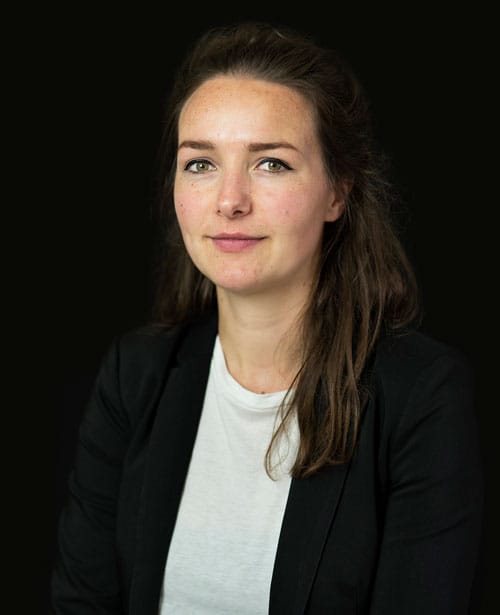 Dorine has always had a passion for the English language. After having obtained a Bachelor's degree in International Communications from the Maastricht School of Translation and Interpreting and a Master's degree in English Literature and Culture from the University of Amsterdam, she was a Trainee Translator at De Brauw Blackstone Westbroek. That is where the seed of legal translation and editing was sown. That seed sprouted at Hendriks & James Legal Translations, where she gained nearly seven years of practical experience. She will now put all of that experience into a thriving Fiducia.
Dorine has been listed in the Dutch Register of Sworn Interpreters and translators since 2016.
During her free time, Dorine likes to go out with her husband and son, watch good films, go on runs, and enjoy fine food.
Would you like to know what we can do for you?