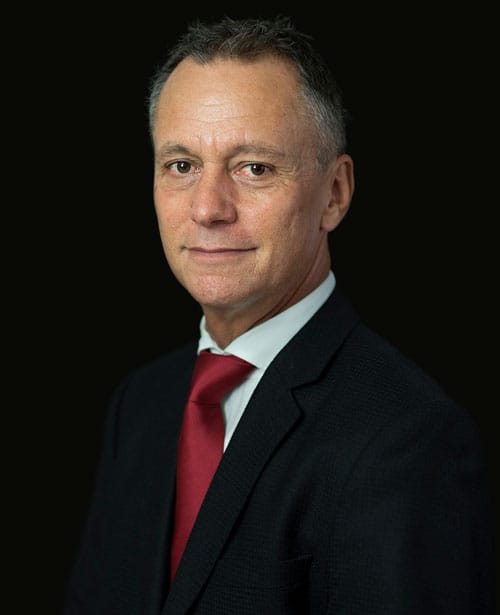 Originally British, Ian has now been living in the Netherlands for over 30 years. His career in translation began in 1996, when he was asked to translate a book celebrating the fourth centenary of relations between the Netherlands and Japan. A fascinating story, it soon led to other translation assignments and new opportunities. In 1999, he completed the Chris Odijk course in legal translation and, in 2002, he joined forces with Nynke Hendriks and founded Hendriks & James Legal Translations which, over a span of twenty years, established a reputation among law firms in the Randstad.
Prior to being a translator, he was a professional pianist and appeared as a soloist as well as with many ensembles and orchestras. Playing the piano is still his first love and he continues to do it. Having now made the move to Fiducia, he is now really looking forward to focusing more attention on it again!
Would you like to know what we can do for you?