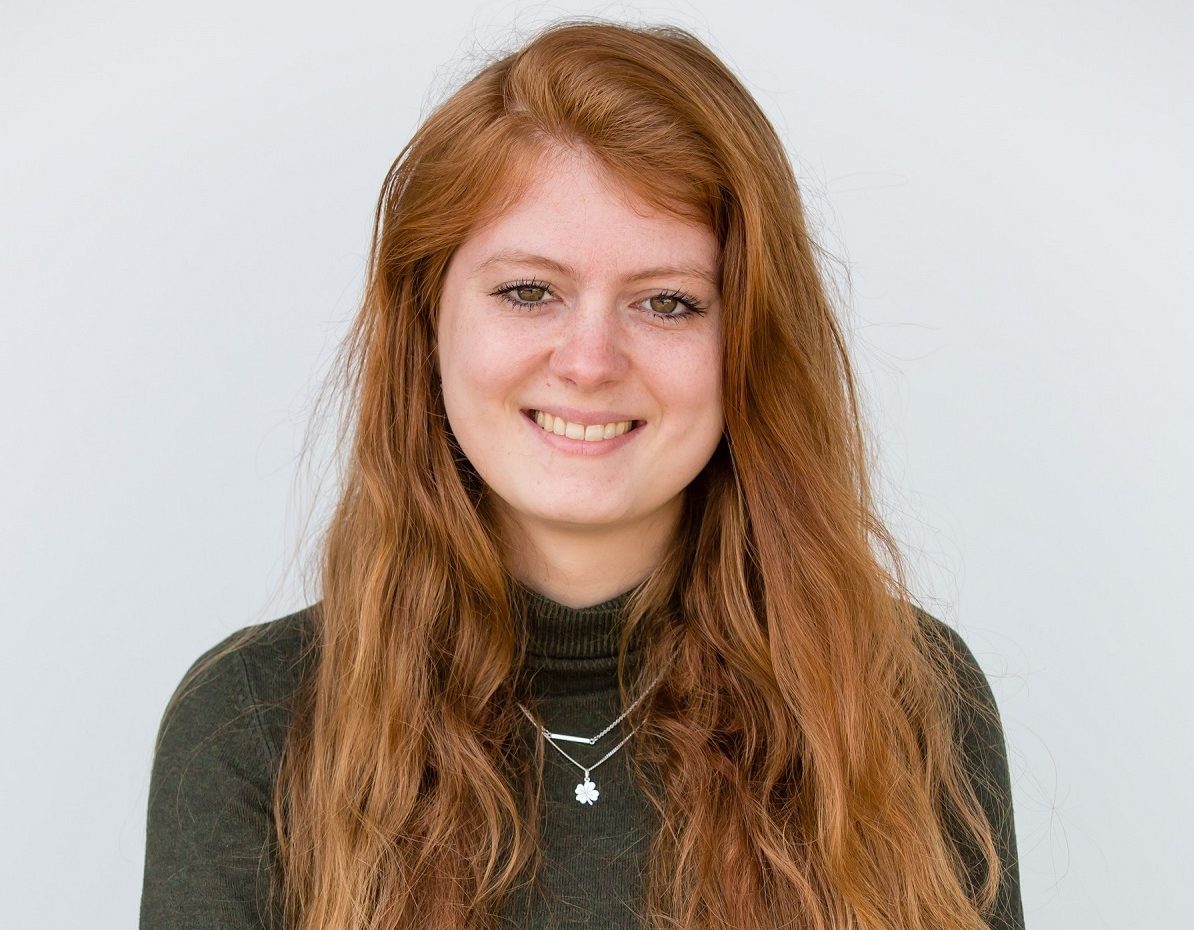 Isabel has worked as a project manager at Fiducia since its inception. And she does it with pleasure! No day is the same due to the diversity of assignments and clients. This makes the work varied and challenging. Isabel lives in the centre of beautiful 's-Hertogenbosch, and enjoys going out there with family and friends.
In 2013, Isabel started her bachelor's degree in English Language and Culture (specialisation in American Studies) at Radboud University in Nijmegen. Among other things, she spent a semester studying in New Orleans during her undergraduate degree. After completing the bachelor's degree, she did the master's in German Studies at the University of Amsterdam and then completed the master's in North American Studies at Radboud University. So she has a broad interest in languages and cultures, although her passion really lies with the United States.
Would you like to know what we can do for you?