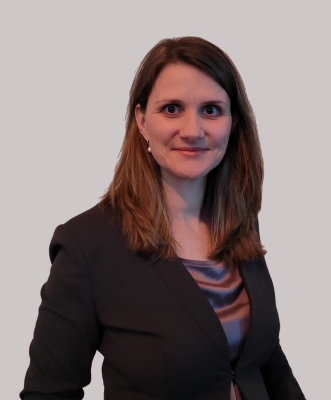 Ulla was born and raised in Germany. Her career as a translator and interpreter began at the Free University of Berlin, where she successfully completed a bachelor's degree in Dutch and English language and literature. She then completed a master's program in interpreting in Antwerp. In addition, she obtained the Diploma in Translation (IoLET). After that, she did two training courses to become a legal translator and court interpreter (SIGV). Since 2013 she has been working in permanent employment as an interpreter and translator (Dutch/English>German and German>Dutch). In 2016 she was sworn in as an interpreter and translator.
Her profession is her passion. So in her spare time she improves her language skills by reading foreign language books and watching movies or learning a new language. She loves to travel, play sports and does volunteer work. With her family she likes to make trips and she often meets up with family and friends.
Would you like to know what we can do for you?