Translation projects can be complex and often there's a limited time frame to produce a complete set of translated documents. It is therefore important to make the right strategic choices before starting your translation project. After all, there must be a good balance between cost, quality and the desired time frame. It can be difficult to make the right choice.
Do we need to hire translators to work on location? Do we need to put together a team of translators?
Do we outsource the entire project to a translation agency?
How much time is there? Which documents have priority?
What qualifications does the translator need?
Do we use translation memory software and/or translation engines?
Is the same level of quality necessary for every document?
Thanks to our extensive experience, we're able to come up with solutions for you. And it may well be that we recommend a different translation agency. After all, the aim is to arrive at the right solution that suits your organisation and the purpose of the translation project. We adopt a proactive approach!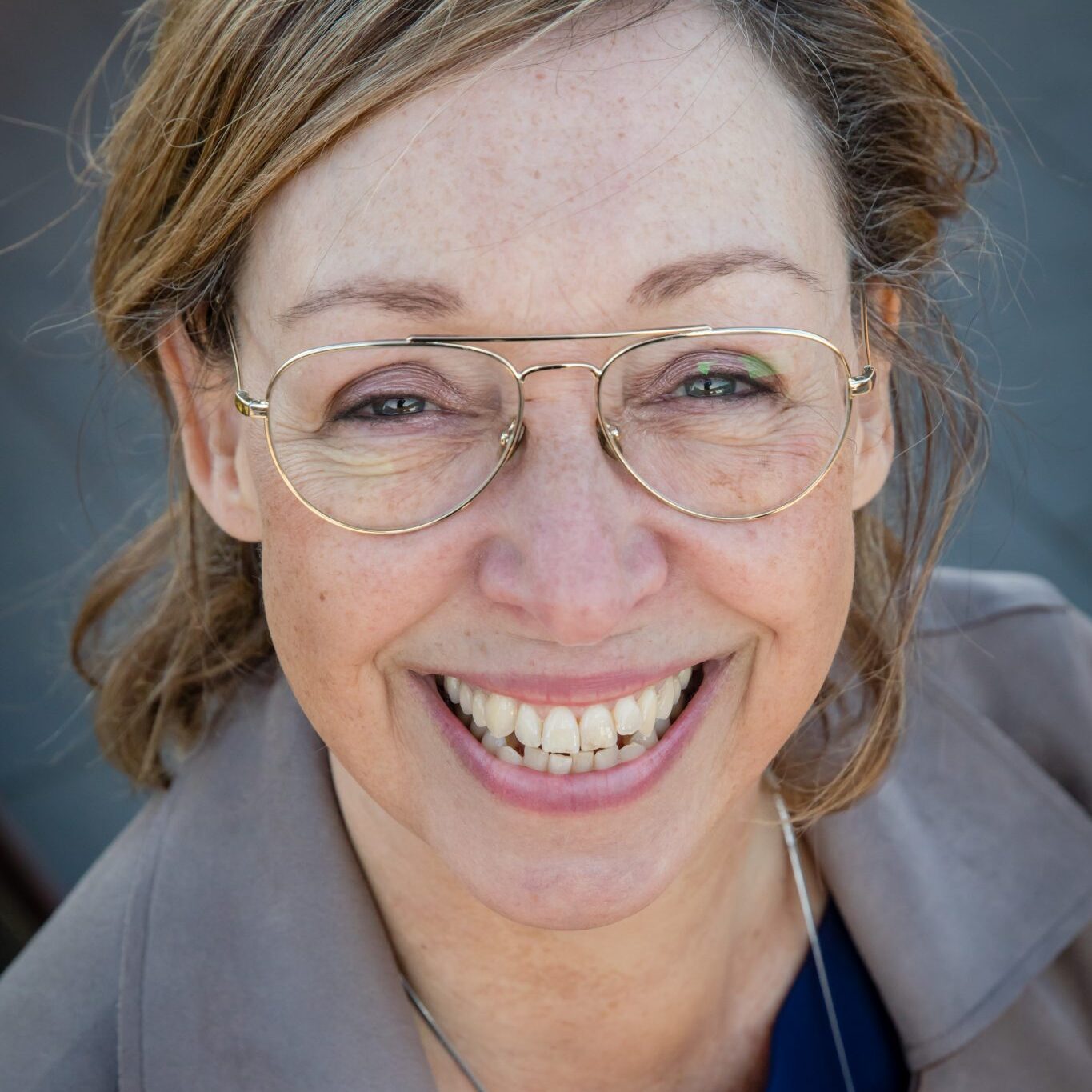 Why choose translation agency Fiducia?
Effectiveness

Speed

Integrity
Would you like to know what we can do for you?