Why choose translation agency Fiducia?
You're looking for a translation agency that's dependable and trustworthy, a specialist with subject matter expertise who uses the right terminology and gets the message across to your target audience. Also, you need to be able to rely on them to observe confidentiality. And then of course your projects tend to be rush jobs; you want your translation partner to be quick to respond and available to accept your project.
At Fiducia, we offer: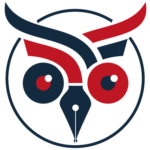 Your documents are translated by native-speaking specialist translators who were trained and/or have worked in your industry. Every translation is revised by a native speaker of the source language who checks whether the translator has recognised all linguistic nuances. This guarantees the best results.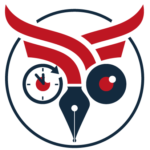 We understand why your translation is urgent, we understand the context and we offer input and feedback. You want to keep your promises and we help you keep them. We're available from 9 a.m. to 7 p.m. to meet all your translation needs.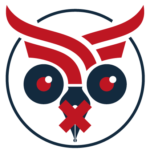 Your data and your clients' data are safe with us. We'll give you access to our secure online portal that allows you to upload your documents and download your translations.
Accountants
Financial statements
Management letters
Auditor's reports
Due diligence reports
Want to know why a financial translation agency is essential for financial institutions?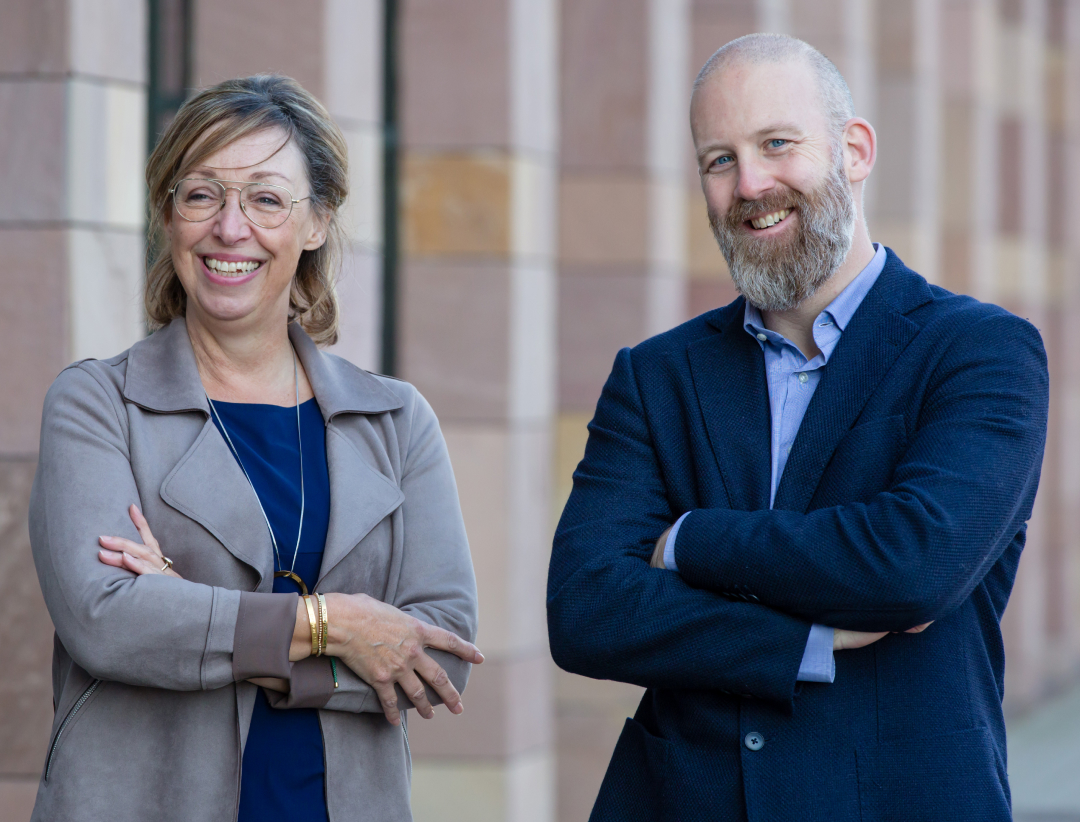 For a translator to be able to tackle financial and legal documents, they must have a solid understanding of the subject matter. The founders of Fiducia saw a gap in the market for a translation services provider that focuses exclusively on these realms, working only with translators who know all the ins and outs because they've worked in the sector for years and/or have received the proper training.
At translation company Fiducia, we combine our knowledge of the financial and legal field with linguistic skills and state-of-the-art technology. Other features of our service provision are staff continuity, client focus, availability and quick response times.
Translating
As a legal and financial translation agency, Fiducia has the right, specialist background and expertise to support these sectors with specialised translations. We make sure your message gets across correctly to your target audience.
Copyediting
The success of your document depends on how well it is written. If you have written it yourself in a language that is not your mother tongue, it is a good idea to have it checked by a professional translator/native speaker.
Consultancy
Translation projects can be complex and often there's a limited time frame to produce a complete set of translated documents. It is therefore important to make the right strategic choices before starting your translation project.
Would you like to know what we can do for you?