The success of your document depends on how well it is written. If you have written it yourself in a language that is not your mother tongue, it is a good idea to have it checked by a professional translator/native speaker.
A good copyeditor will ensure that your document is correct both in terms of linguistics and content, and that it reads fluently.
Quality control and the four-eye principle
Maybe you have translated a text yourself and want to have it checked. After all, a mistake in a translation can have major consequences. Ever heard of the mistake HSBC Bank made in a campaign? Their slogan was 'Assume Nothing', but it was translated as 'Do Nothing' in a number of countries. It cost the bank several millions to correct this mistake. It happens to all of us, of course, that we have checked a text thoroughly ourselves and then later find a mistake. Someone who sees the text for the first time will recognise these mistakes more easily.
Basic and extensive copyediting
Translation agency Fiducia offers copyediting on two levels: basic and extensive. If you ask us for a basic check of your text, we will check for grammar, punctuation, spelling, consistency, omitted words, double words, double spaces, consistent font. During an extensive check (editing) we look at the text in more detail. We check whether the paragraph structure is correct, the structure of the document is logical, the sentences flow well, the text is suitable for the target audience and whether it contains any unnecessary jargon. If it is a translation that you have made yourself, we also check whether the translation really covers the scope of the original text and whether it reads fluently. We edit the text in MS Word using "Track Changes", so you can see what we have changed. We will also send you a "clean" version. So you can use it right away!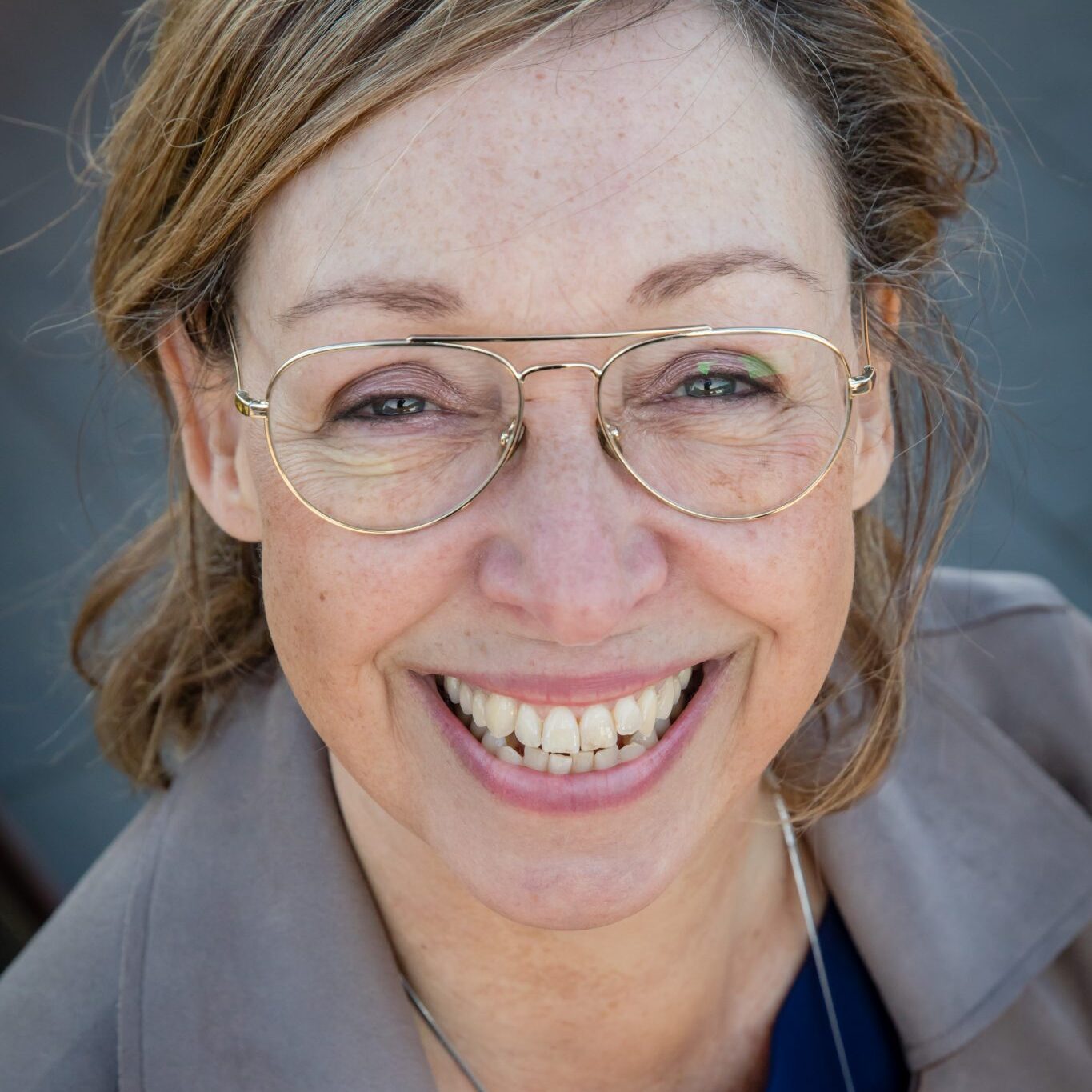 Why choose translation agency Fiducia?
Effectiveness

Speed

Integrity
Would you like to know what we can do for you?