Launch of Beëdigd Vertaalbureau 
We regularly receive requests for sworn translations, mainly from private individuals, both at legal translation agency Fiducia and at LinQuake Translation Services. We recently discovered that there were no translation agencies fully specialised in providing sworn translations. Apart from that, actually finding a qualified sworn translator often takes a lot of time, particularly where the language combination is less common. And all too often, translations are needed urgently. We've therefore come up with a solution to this problem. At Beëdigd Vertaalbureau we can provide you with a sworn translation quickly and without fuss. We offer every possible language combination and translate every type of document. With a considerable network of professionals at our disposal, we can always provide you with a sworn translation into any language you require.
So what makes Beëdigd Vertaalbureau so unique?
Beëdigd Vertaalbureau is the first translation agency in the Netherlands that is entirely devoted to sworn translations. We also tell you immediately what your translation is going to cost, so you don't have to wait for a quote. Ordering it online is then just a matter of a few clicks. This prevents unpleasant surprises and ensures that your translation will be delivered within days. Time-consuming searches for a sworn translator are therefore a thing of the past. Just order your sworn translations online! Curious to know more? Check out en.beedigdvertaalbureau.nl.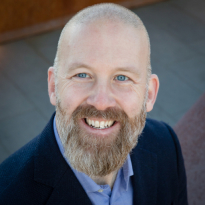 What might also be of interest to you: