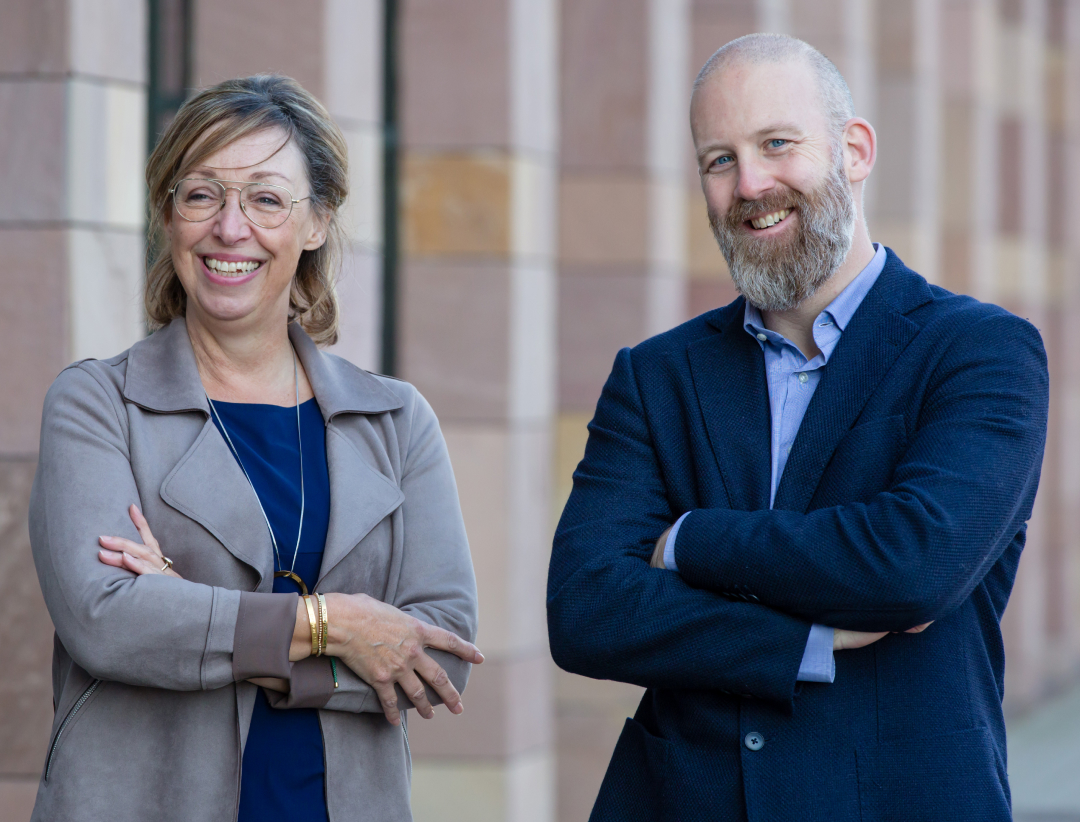 Are you a freelance translator with a proven track record, and a specialisation in financial or legal translations? Then please contact us. We're always looking for knowledgeable specialists. We offer a broad range of projects and pay a fair price. Our project managers are proactive, understanding and friendly. We organise a get-together with our freelance translators twice a year. These sessions are meant to get to know each other better, share experiences and discuss the latest developments in the translation field. If you meet our profile, please use the contact form below to get in touch with us.
Want to know why a financial translation company is essential for financial institutions?
Would you like to know what we can do for you?