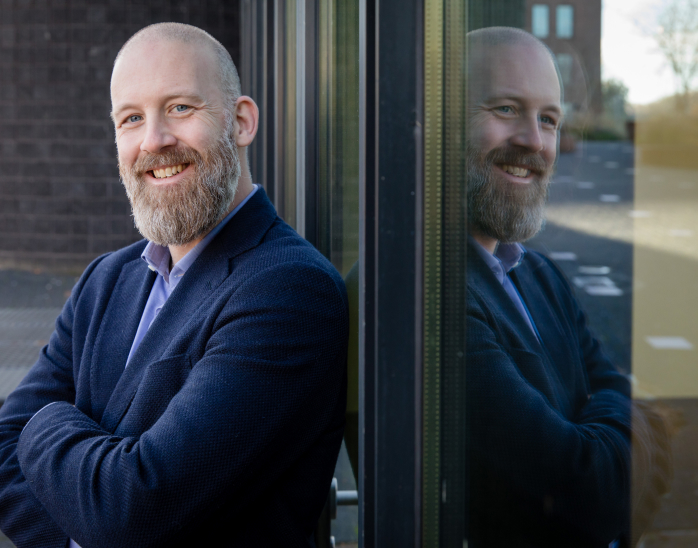 Dave owns and runs LinQuake, a professional B2B translation services provider. He also focuses on researching, applying and bringing to market new technologies in the translation industry. He brings best practices to the table to benefit Fiducia. Success seemed all but guaranteed, given that he named his business LinQuake, which is short for linguistic earthquake. LinQuake offers a team of driven professionals who are committed to exceeding customer expectations, time and time again. Dave has a background in sales and client-facing roles. He started his own business years ago after having worked at one of the largest providers of translation and interpreting services in the Netherlands for some time. In 2018, he organised the annual Dutch National Translation Conference. As a true entrepreneur, Dave looks beyond LinQuake to harness new opportunities in the market. The launch of legal and financial translation company Fiducia gives him the chance to put his ideas for a specialist language services provider into practice.
'Fiducia works with smart technology and offers a highly secure client portal.'
Dave has served as the chair of VViN, the Dutch association of translation agencies, for some years now. VViN is committed to continuously improving the quality of translation and interpreting services in the Netherlands. But Dave's not just all work and no play. In his spare time, he likes to do fun activities with his young son. He exercises a lot, typically with fellow entrepreneurs, not just because he enjoys it, but also because he's a foodie. He loves to sample foods when he's travelling. Discovering new places and exciting activities is what he likes to do best.
Would you like to know what we can do for you?